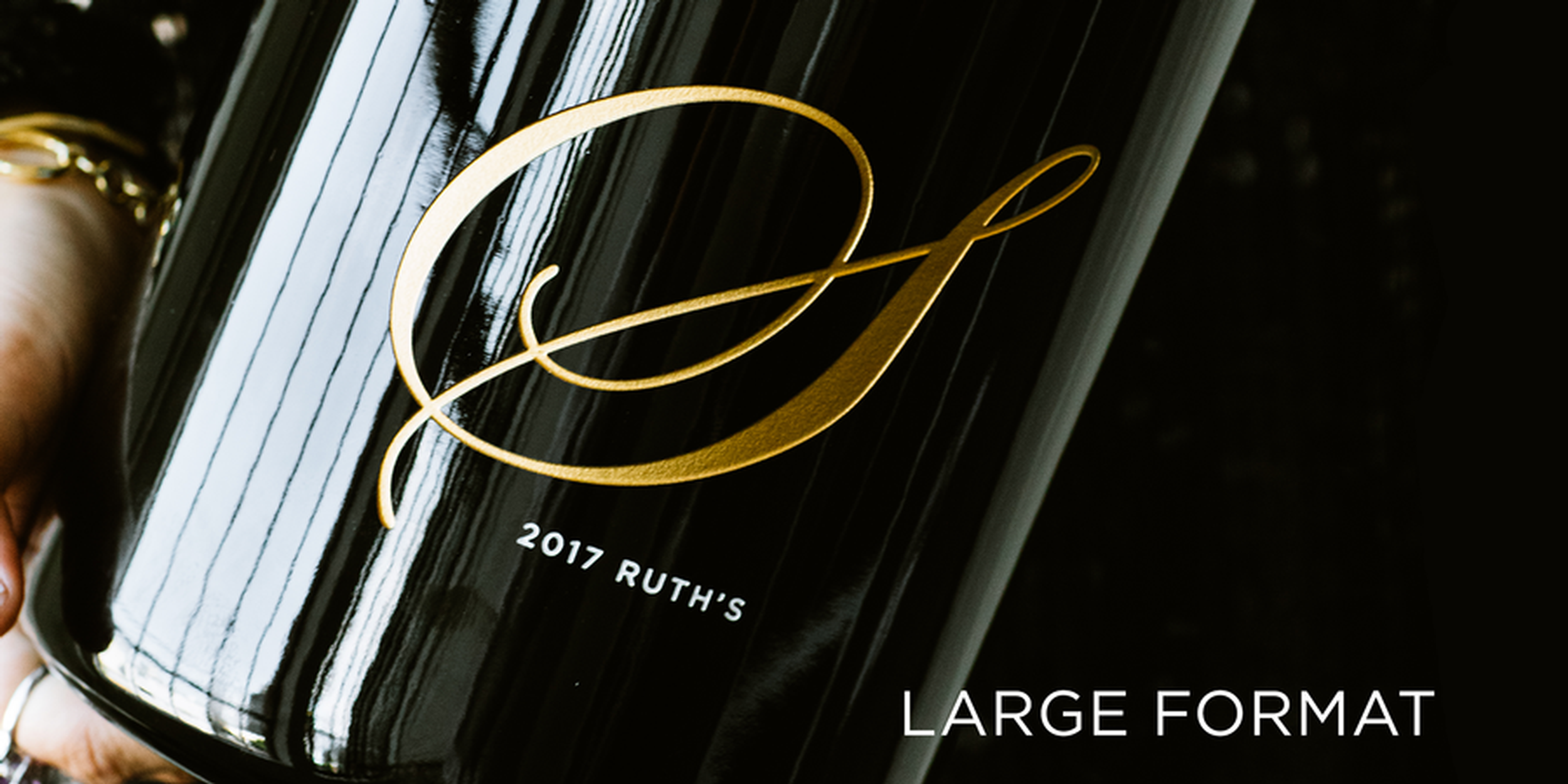 Bring the party! Imagine walking through the doors of your next dinner party with a fun size of Pinot Noir, Chardonnay, or Riesling.
Let us help with the math, and you can select the perfect bottle that will surely be a head-turner this holiday season.

1.5 Liters = 8 glasses of wine = 3 good friends
3 Liters = 16 glasses of wine = 6 good friends
5 Liters = 25 glasses of wine = 10 good friends = a great party

Shipping is included on all orders of $250+!
---