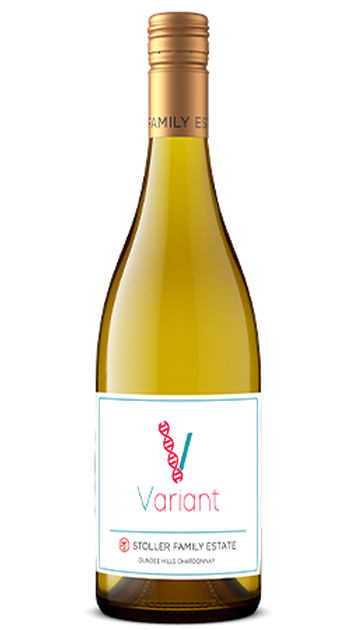 Foundation Fighting Blindness "Variant" - 2018 Dundee Hills Chardonnay
More than 10 million Americans are affected by blinding retinal diseases such as age-related macular degeneration, retinitis pigmentosa, Usher syndrome, Stargardt disease, and other retinal diseases.
The mission of the Foundation Fighting Blindness is to drive the research that will provide preventions, treatments, and cures for people affected by the entire spectrum of retinal degenerative diseases.
The Foundation is a beacon for those affected by these blinding diseases.
The Foundation maintains a network of Chapters around the U.S. and holds seminars and meetings that provide information on research, low vision resources, and other helpful topics. Joining a Chapter is a great way to meet other people and families with blinding diseases in your area who can provide support and information on local resources.
Wine Specs
Appellation
Dundee Hills AVA