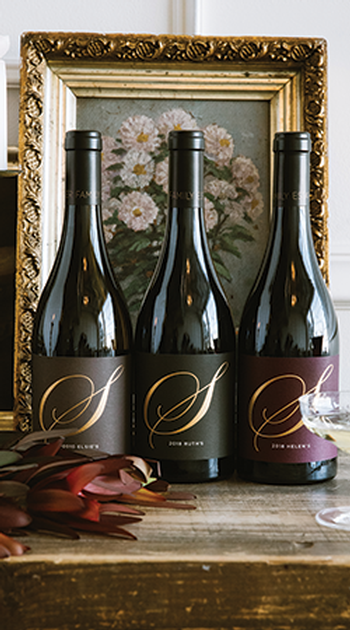 Stoller Legacy Holiday Gift Set
The legacy of the Stoller Family Estate starts with the Stoller Family. These timeless wines are crafted from the oldest plantings on the estate to pay homage to the legacy of the Stoller women.
This gift set has everything – a lush, opulent Chardonnay and Pinot Noirs that will complement every celebration.
The Stoller Legacy Holiday Gift Set includes:

• 2018 Legacy Elsie's Chardonnay
• 2018 Legacy Helen's Pinot Noir
• 2018 Legacy Ruth's Pinot Noir
• Gift box